Yes! Wat was het springen met AsKlepiOs gister een succes. Oude vetes werden uitgevochten en alle stress is er weer uit gesprongen! De rest van de foto's volgen! Klaar voor onze volgende activiteit? Kijk dan snel tussen onze evenementen!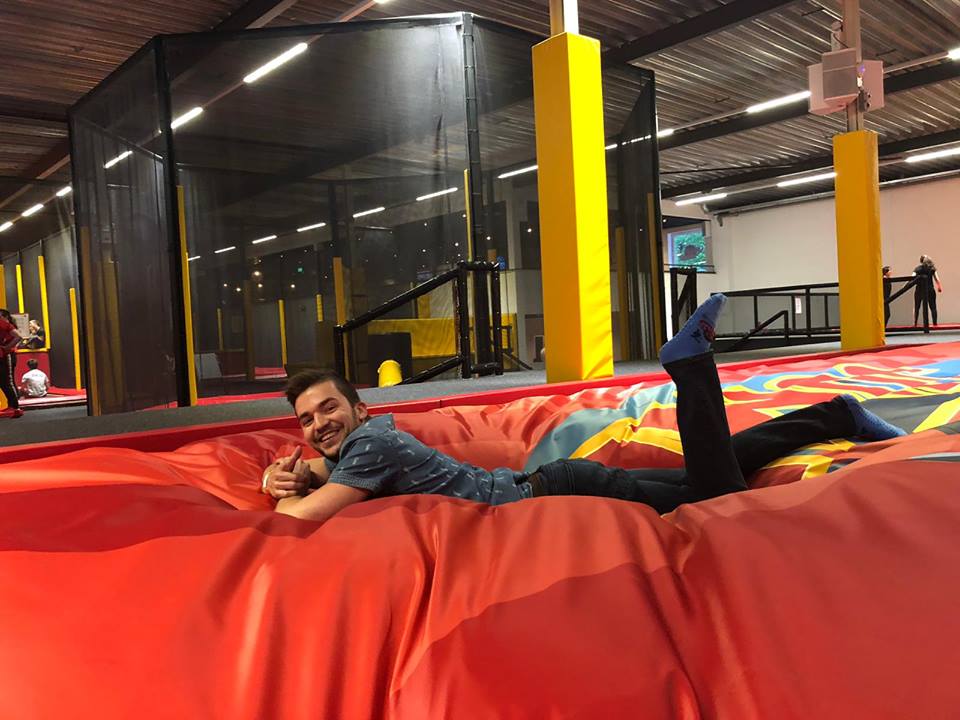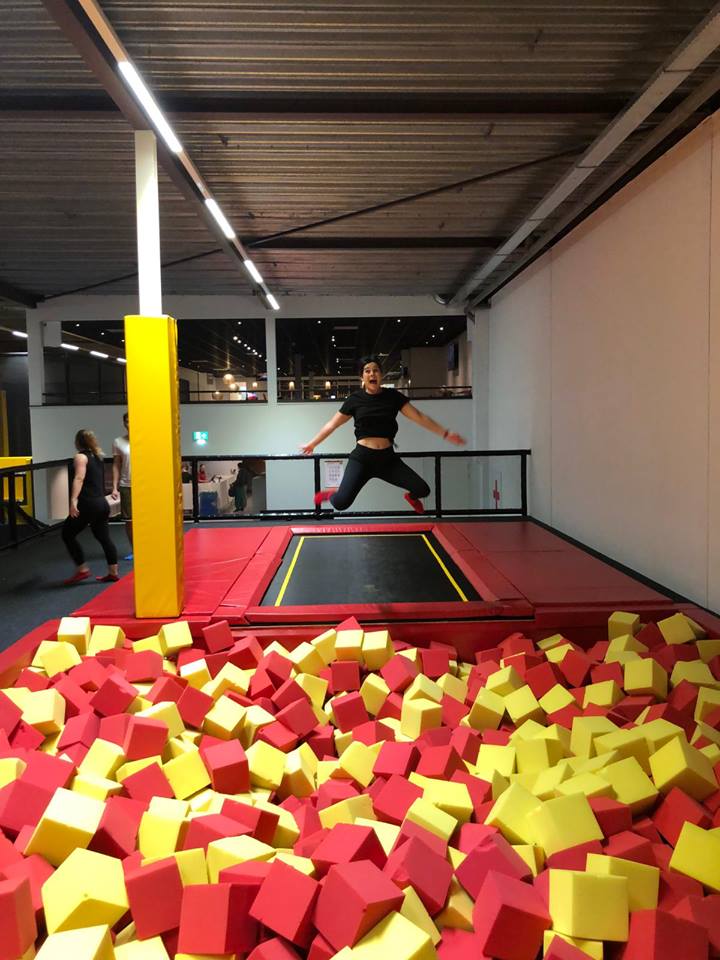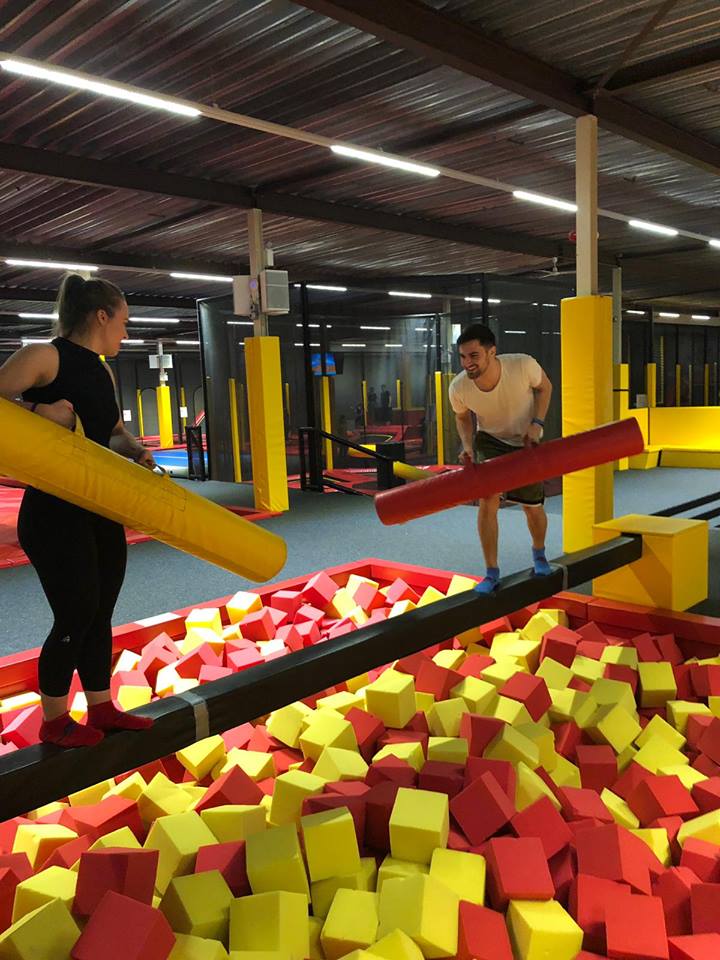 Beste ako'ers,
Kom je frustraties er uit springen met de Accie! Op 25 april gaan wij naar Space Jump indoor om waar je ontspannen trampoline kunt springen, je salto's kunt perfectioneren of het springtalent van anderen kunt aanschouwen vanaf de zijlijn met snacks en een drankje. Of wil je gewoon weten of je nog steeds de trampoline skills van je 8-jarige zelf beheerst, dan is dit je kans om je op te geven! Wij kijken er naar uit uit!
Datum: 25 april, tijdstip: 20:00 t/m 21:00u
Locatie: Porseleinstraat 1A, 6216 BP Maastricht
Prijs: de prijs p.p. is 2.00 euro en dat is exclusief sokken.
De sokken kunnen op dezelfde dag gekocht worden voor 1.50 extra
Geïnteresseerd? Schrijf je dan snel in!