Starting the year with bubbels and glitters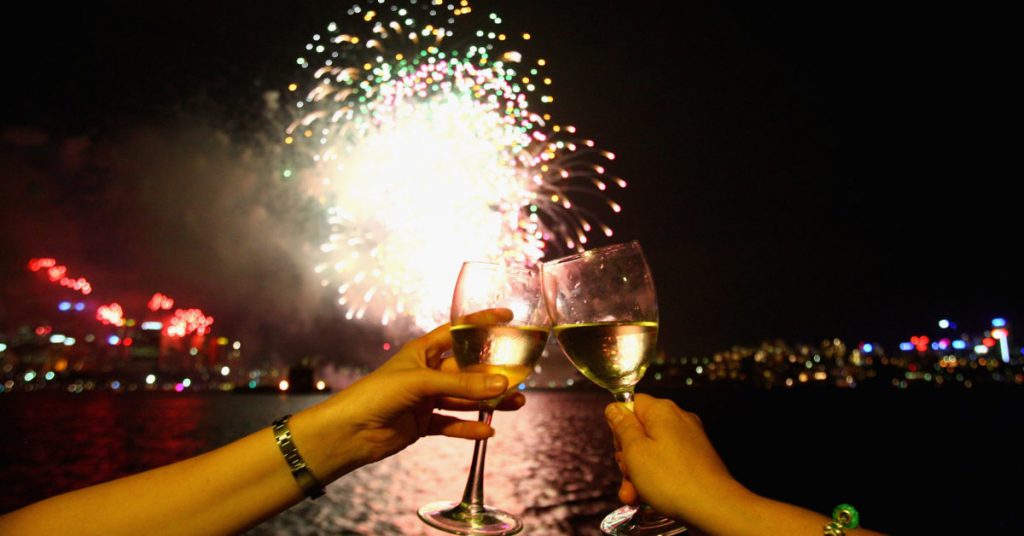 Kom allemaal naar de nieuwjaarsborrel van Asklepios georganiseerd door de AcCie om het nieuwe jaar goed in te luiden. Voor dit evenement mag iedereen een +1 meenemen, neem daarom je partner, huisgenoot, oude of nieuwe vriend(in) of een random persoon dus mee.
Wanneer: 9 januari 2020
Hoelaat? 20:00u inloop
Prijs? 1.50Euro voor asklepios studenten, 2.50Euro voor niet asklepios studenten.
Waar? Cafe Charlemagne
Deadline inschrijvingen: 7 januari 20.00u